<![if !vml]>

<![endif]>
Your local independent Weston-super-Mare self-storage container company
3 sizes of once used containers to let with No Vat to pay. Contained in a secure compound with 24 hour Video Recording
Contact us for more information: -
Email sales@sbselfstorage.co.uk
Phone 07486 996957
Container info.
Our largest storage container - 40 foot long, would lose 3 vans the size of our Berlingo inside it! Contact us for more information on how to hire this space!
<![if !vml]>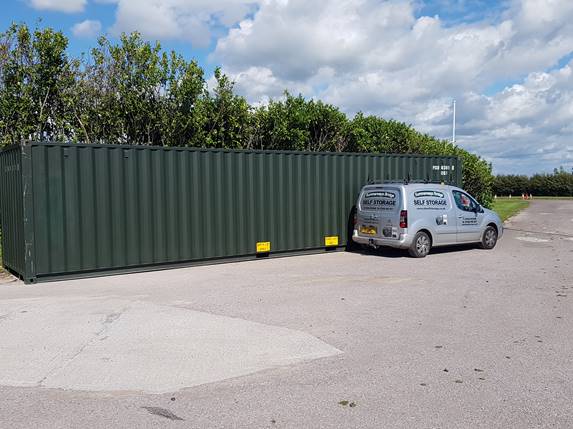 <![endif]>
Our smallest container, it comes in at a huge 448 cu. feet of storage space (almost 42 cu. metres) for £60 per month (no vat). Size 7' wide x 8' high & 8' deep!
<![if !vml]>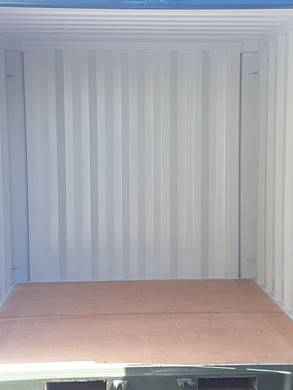 <![endif]> <![if !vml]>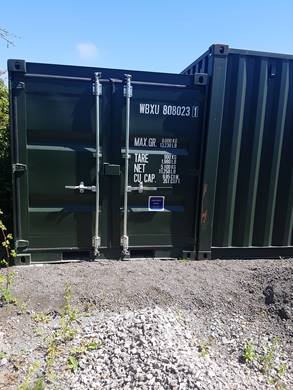 <![endif]>
About
The Sandford Family having sold our gas business in March 2016 & rented out our facility; the contract ending on 1st of December 2019, we now have our Buildings & Compound returned to us. We felt that we needed a new venture to make use of these facilities instead of letting it out again. With Ann & I now semi-retired it had to be something of a slower pace, but where Estelle & Courtney could assist.
Summerways Bridge Self Storage has risen out of the "Ashes" & we now have 33 shiny new Green Containers for Hire. We have installed 24 hour recording infra-red cameras, not only covering the buildings & compound, but the whole site for our clients security.
We have a dedicated line + two mobiles for this new business and would be pleased to hear from you.
Thank you once again for your business. Best regards, Colin & Ann
Location
Summerways Bridge Site, Accommodation Road, Bleadon, Weston-super-Mare, BS24 0AP